Our Friendship Schools
We enjoy making friends with children from other schools and academies. We are friends with children from lots of different schools and academies.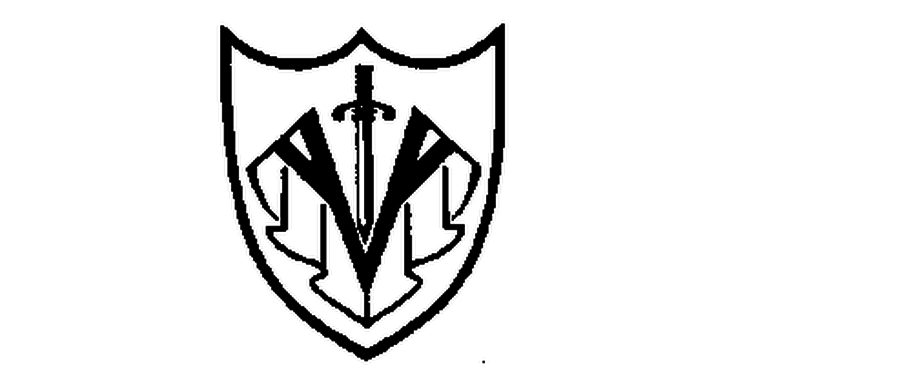 St Martin at Shouldham C of E Primary Academy is about five miles away from Cherry Tree Academy.
To celebrate RAF Marham's 100th Anniversary we swapped 100 Cherry Tree Children for 100 Shouldham children. We had a brilliant day and finished with a very special assembly at each academy. We have a friendship candle in each academy to remind us of our friends.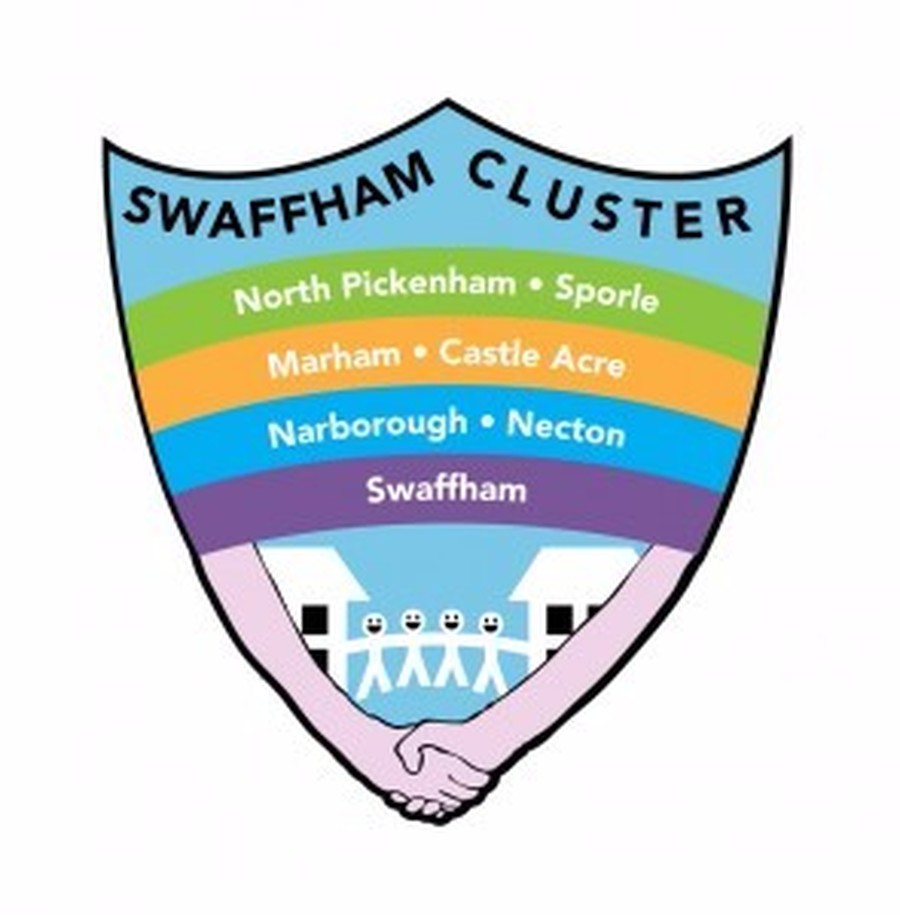 The Swaffham Cluster of School and Academies. We belong to the Swaffham Cluster and every term we meet up to share our skills in sports and other events like The Big Quiz (there is a lot of friendly competition). The teachers also work together to make sure we do our very best for everyone in the cluster.